so i just moved into Student Village 2 on BU campus. i'm the first person to live in my room – it's kind of awesome. the entire place is baller. it feels more like a hotel than a dorm. i also gave myself early christmas gifts this year in the form of new speakers and a DAC.
my new speakers is the Audioengine A2, which i purchased for $180 shipped. i've put about 30 hours through the speakers and they have developed a little more. the bass is good (not overpowering like my Z5500) and the highs are obviously much better. are they worth it? i would say barely.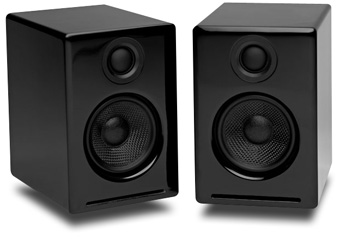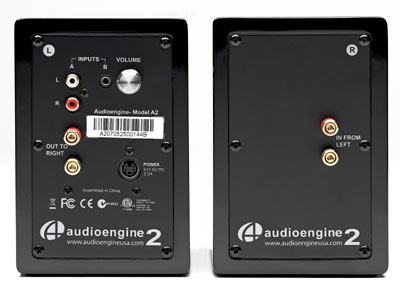 i hooked up my new DAC (purchased on eBay from a chinese vendor), the Zero 24bit/192khz DAC and headphone amp (2009 version). i have about 10 hours on it and it sounds fantastic – definitely worth the $150. this unit's best feature is that the op-amps are easily swappable (google the zero dac review thread on head-fi.org). compared to my previous DAC, an internal creative audigy 2 value, the sound is cleaner, crisper, better highs, tighter bass, more separation, bigger soundstage – just overall better.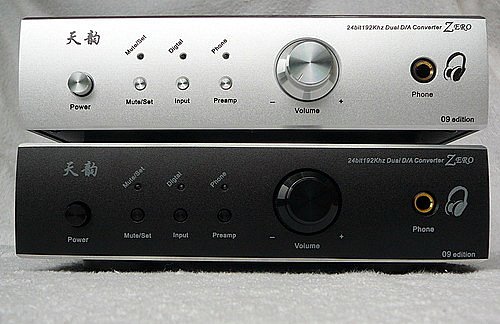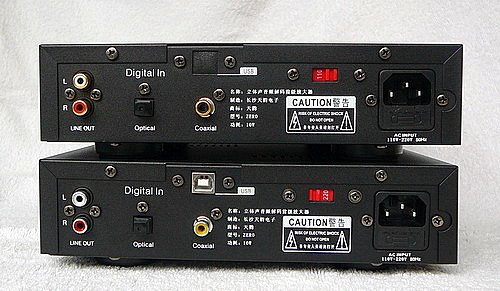 i'm going to keep running these two units strenuously for some more burn-in. i think the speakers are probably half done… the zero's supposed to be considered burned in after 100 hours.