there's nothing to write about except how well my life is going. i'm about to finish my 4th week at my internship – i'm learning so much – and my project is more than half-way done. this weekend is going to be filled with shenanigans. there's still a lot of summer left – so much to look forward to… camping, montreal, end-of-season tournament, six flags, and some more.
my long-awaited blackberry tour is going to be released in ~2.5 weeks so i can finally upgrade to a smartphone (with internet). i checked out the palm pre today at a sprint store and it looks really nice. the interface is slick for sure – definitely a true iPhone competitor. i think i will upgrade to the blackberry with only a 1-year contract so i can upgrade again next summer =O maybe to the palm pre or an HTC touch pro 2…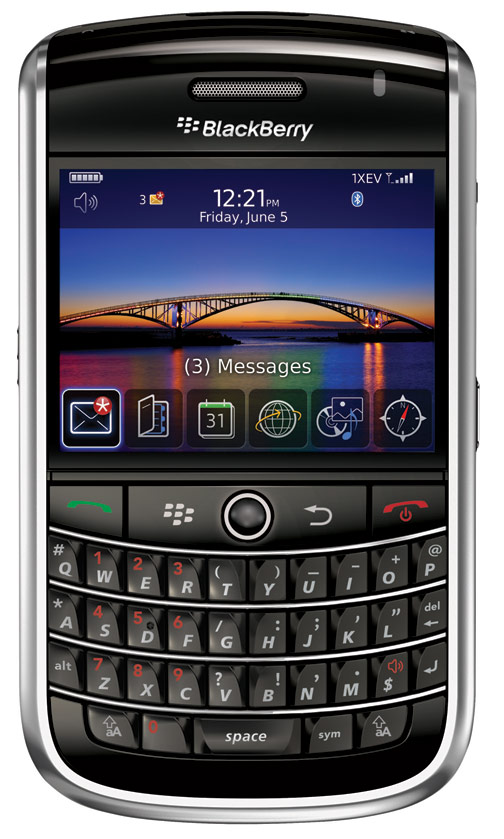 i don't have much content on the site now right. when i feel less lazy, i'll add to my portfolios.